How to Install MIUI 6 OTA ROM In Xiaomi Redmi 1S
How to Install MIUI 6 OTA ROM In Xiaomi Redmi 1S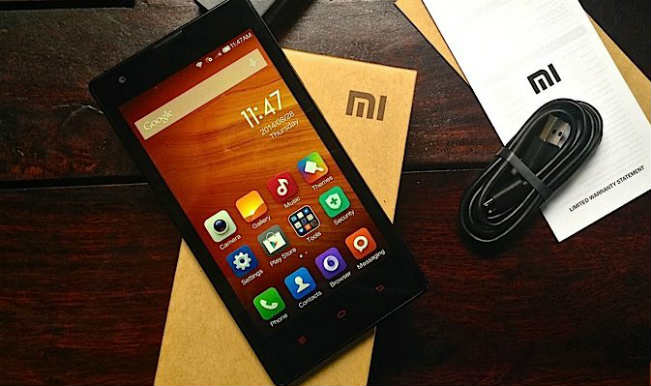 Xiaomi Redmi 1S has been getting the OTA update. This is an official update by the Xiaomi. It will be available to almost all Redmi 1S users within few weeks.
MIUI 6 has become one of the veyr popular ROM into the market and they are doing really great. This is basically developed by the Xiaoomi and it is used on all Xiaomi devices. Redmi 1S is no exception and it has got it's OTA update in some region.
If you are one of the advanced users and can't wait for the OTA notification in your Xiaomi Redmi 1S then we are here to help you out. You can easily download the ROM in your Redmi 1S and install the MIUI 6 ROM update. Redmi 1S is running on MIUI 5 , as a result it has a built-in capabilities to flash new ROMs.
Note: Your data won't get deleted. Note that when you install a newer version, nothing gets deleted.
Download: MIUI 6 ROM for Redmi 1S
How to Install MIUI 6 OTA ROM In Xiaomi Redmi 1S
At first you have to Download the ROM ZIP file in your computer
Now use a USB cable to connect your Xiaomi Redmi 1S with your computer and transfer the ROM file to the folder named "downloaded_rom"
Now take your Redmi 1S and go to the home screen and press the menu button to open the Update menu
Now tap on the "Select Installation File"
Now, select New ROM (miui_HM1SWC_5.6.25_7df3303e75_4.4.zip) and tap on "Update Now"