HTC & Google is working together to bring keyboard case with next Nexus
Google's next tablet with HTC will have nine inch wide display. Android Police posted that there might be a keyboard cover for the nexus accessories. This nine inch HTC Nexus tablet might have a 4:3 aspect ration which will better to work more productivity than the 16:9 Nexus 7.
We are assuming that there will be a cover which will be magnetically attached with the Nexus device and will awaken the tablet when opened. It will be connected with the HTC Nexus via Bluetooth 4.0 and it will have it's own 450 mAh battery.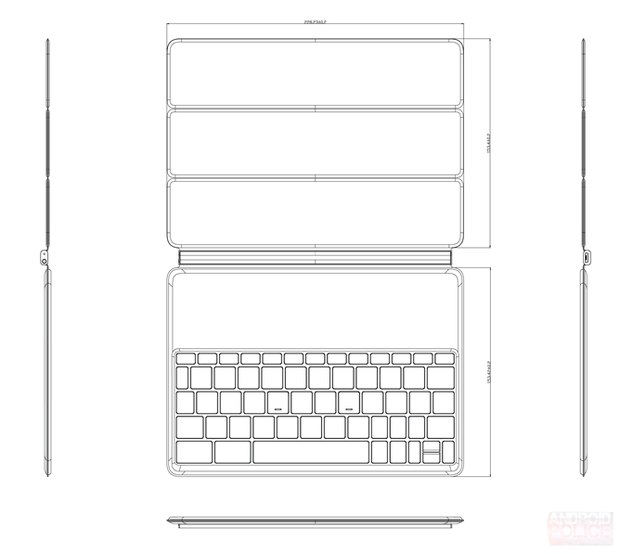 Google never looked serious in the accessory market till now. Previously they sold some accessories for their Nexus devices and Chromebook through their Play Store. Google might want to capture the market of tablet from the apple by overshadowing the apple's ipad market.